While Mom you may be jumping for joy that the kids are finally going back to school, the kids might be a little bummed that summer is over. Just because summer is almost over doesn't mean you can't have one last day in the sun. Help your kids to see the last day of summer as something to look forward to by creating a tradition where you do something fun as a family to celebrate. Mom and Dad, see if you can take the day off of work so you can do something fun together.
1. Hit the pool one last time.Your kids have probably been swimming all summer but that's no reason not to go again. Enjoy the sun and get that last tan of the season.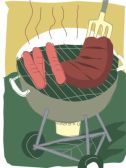 2. Have a block party. Invite the neighborhood kids and parents over. Share your summer vacation highlights as well as talk about who has which teacher, new outfits, bus schedules, etc. The kindergarten kids can ask the older kids for help with getting on the bus.
3. Run Around. It's still summer, so go outside. Be active and enjoy the outdoors on this last day. Your kids are going to be sitting in a class room for the next 9 months so release as much energy as you can. Go to the local forest preserve and play games, hit the theme park one last time, go for a long bike ride in another part of town, or go horseback riding if it's available near you.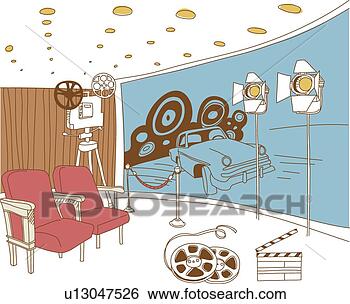 4. Go see a movie during the day. If your outdoor activities get rained out or you just want to relax, this will be the last time to take advantage of that early bird, weekday discounts to see the latest family flick. It will be a rare pleasure for the kids to see a movie during the day, just because you can.
5. Cook your kid's favorite meal. Ask your kids what they want as a celebratory meal and have fun making it together. Make cookies in the shape of a school bus or apple that they get to take to school on the first day. Make homemade trail mix or snack mix that they can take the first week of school. Simple, but fun.
Click here to see tips for getting ready to go back to school!
Thanks so much for the help! I like that list a lot!!! Haha

[...] last day of summer break is also a great day for celebrations. Read our post on How to Celebrate the Last Day of Summer Break by doing something fun with the [...]

… [Trackback]

[...] Read More: chocolatecakemoments.com/celebrating-the-last-day-of-summer-break/ [...]

Good info

What are some of the most popular/best blogs about cell phones and wireless tech?
RSS feed for comments on this post. TrackBack URL
Leave a comment